Skill Share Breakfast #2 [members only]
Learn something. Share something.
While you have breakfast.
How does that work you ask? Just come to the HUB for a relaxed breakfast and listen to fellow Hubbers sharing their skills, knowledge and insights.
What are the topics?
Talk #1: Being mindful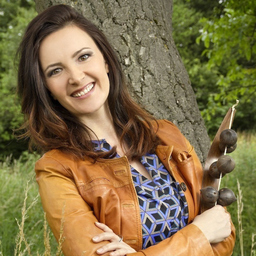 Doris Hartl from aroha-consulting will give us an introduction to 'mindfulness'.
What is 'mindfulness' and what are the benefits?
How can I cultivate it?
In what way does it help people in coping with (daily) stress or difficult emotions?
Learn more about the physical, psychological and social benefits of mindfulness and "take-away" some easy methods for your daily life.
Talk #2: Are you using cloud services for your company?  Are you breaking data privacy laws? Not sure?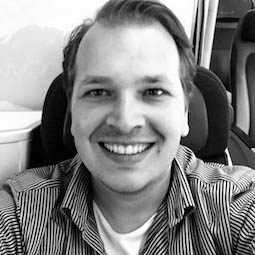 Martijn Sack from ITijn.com will share his knowledge about the privacy issues related to using cloud based services on the Internet.
Is your company data handled correct, safe and the way it should be? Are you breaking data privacy laws?
Starting a company is not easy, especially when it comes to handling IT. In the modern day internet and cloud era it is very tempting to use easy and free services for file storage and email. But is building your business with these tools really a good idea? Is it legal? Is your data safe? If not, are there any alternatives?
We will talk about what cloud computing can do for your every-day business. Is the commercial cloud as evil, complex and expensive as you think? How new is cloud actually? What do I have to do to be compliant with rules and regulations? Is it possible to avoid the cloud?
As a cloud service provider and part of the start-up community, we believe it is our responsibility to share our knowledge and standpoints on these topics with you. If you are not sure you are handling your IT legally, efficiently or productively, please join us.
PS. For this discussion you don't need to be an IT-genius, pirate or hacker. You don't even need to have any questions. This topic is relevant and understandable for all businesses.
---