Skill Share Breakfast #6 – What makes a good network for entrepreneurs? [members only]
Do you think a good network is important for you? But do you know what makes a good network?
While every entrepreneur agrees, that it is important to have a good network, hardly anyone knows what makes a good network. measury is here to help.
Join us for the Skillshare Breakfast to become more network-savvy!
Maria Angerer and Alfons Bauernfeind are the founders of measury and participants of the Social Impact Start program at the Impact Hub Vienna.
As sociologists their are researching in the fields of social capital, entrepreneurship and creative industries. measury allows user to visualize their networks and analyze them. It shows if particular network structures support entrepreneur's individual goals. It gives support and advice on how to strategically develop their network. They help entrepreneurs to improve their networks, and therefore their chances for sustainable success of their business.
www.measury.eu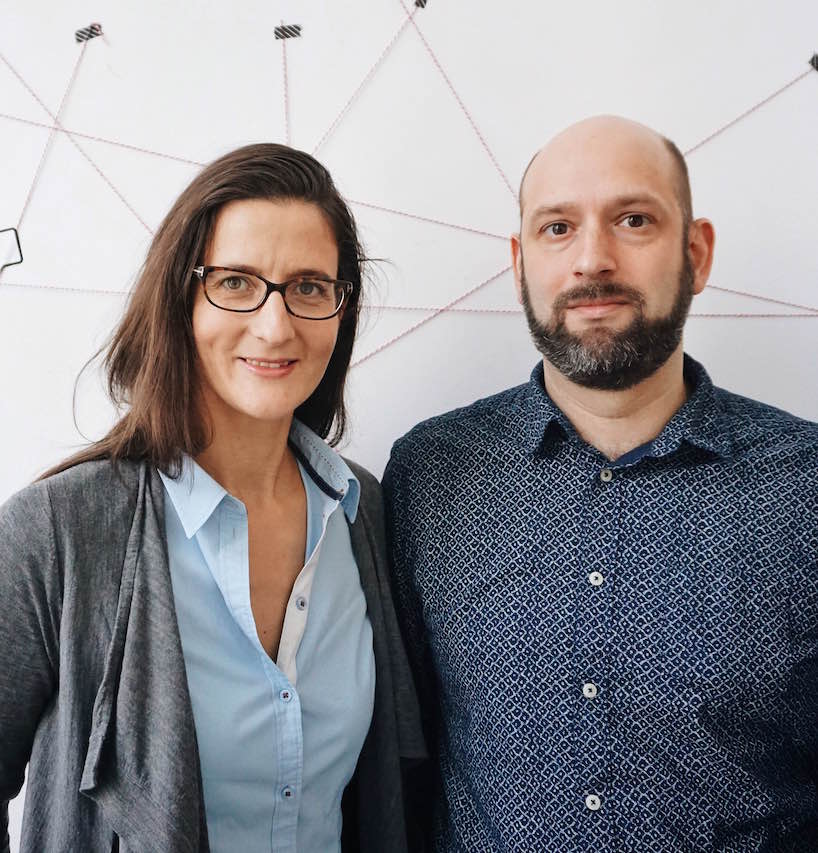 ---
"Skill Share Breakfast" is a monthly mini-workshop event series hosted by and for members of Impact Hub Vienna, aiming to provide a platform for skill-exchange among the members of the community on a crowdsourced (bring-your-own-breakfast) basis. For more info on the upcoming Skill Share Breakfasts get in touch with Alex [skillshare@thinking-company.at].
Not a member of Impact Hub Vienna and interested in joining? Find out more how to become a member and what does a membership include here.