Skillshare Breakfast #8 – "How to get things done" part 2 [members only]
Now it is getting real! Learn how to keep organized with multiple projects, hundreds of emails, tasks, todos and never forget to buy cat food ever again.
This is part 2 of the getting-things-done workshop with Matthias Reisinger. It is the follow up to part 1 where Matthias shared with us his tools and widgets of choice and showed us what a highly optimized workflow can look like.
This time Matthias will tell us more about how he set up his self-management system, as well as the techniques and principles he has put together over the years that help him organise his busy working-life.
Can you come if you haven't been to part 1? YES, absolutely!
MATTHIAS REISINGER is the Co-founder & Director of the Impact Hub Vienna.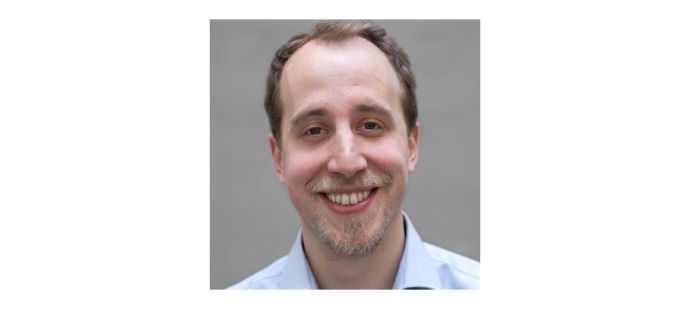 —
"Skill Share Breakfast" is a monthly mini-workshop event series hosted by and for members of Impact Hub Vienna, aiming to provide a platform for skill-exchange among the members of the community on a crowdsourced (bring-your-own-breakfast) basis. For more info on the upcoming Skill Share Breakfasts get in touch with Alex [skillshare@thinking-company.at].
Not a member of Impact Hub Vienna and interested in joining? Find out more how to become a member and what does a membership include here.