Skillshare Breakfast #9 – Improve your writing skills [members only]
A short seminar to help write with ease and pleasure.
Regardless of what language you write in, you will learn about planning, writing, rewriting, editing and proofreading.
Whether you write stories, articles, advertisements, cards, or love letters, there's something there for anyone who likes the feel of pen and paper in their hand.

About our presenter
This seminar will be given by our fellow hubber Salwa Youssef who has been an established writer ever since she published her first article in 1999!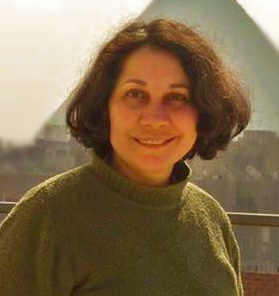 —
"Skill Share Breakfast" is a monthly mini-workshop event series hosted by and for members of Impact Hub Vienna, aiming to provide a platform for skill-exchange among the members of the community on a crowdsourced (bring-your-own-breakfast) basis. For more info on the upcoming Skill Share Breakfasts get in touch with Alex [skillshare@thinking-company.at].
Not a member of Impact Hub Vienna and interested in joining? Find out more how to become a member and what does a membership include here.